Don't miss out on a cracking festive celebration this Chinese New Year at The Lost World of Tambun! Back by popular demand, Barbie and Hot Wheels are ringing in the Lucky New Year with loads of fun shows and activities for the entire month of January.
Along with their entertaining line-up is the introduction of the largest and (probably) the cutest rodent in the world – the Capybara! That's right, in the Lost World of Tambun, you'll get up close with the park's new happy furry friend which we are 1000% sure will put a smile on your face.
Look at these majestic creatures adorably chowing on corn
You can't say it's Chinese New Year without a loud and masterful lion dance performance! While you're hanging around the premises, catch the Prosperity Lion Dance conducted by expert athletes to showcase their enthusiastic wow-worthy skills. It's a performance you definitely don't want to miss!
And it doesn't stop there! There'll be lots of exciting events happening throughout the month, including the Wall of Wishes, the Zodiac Wells, and the Dragon Craft. Aside from that, you and your family are definitely in for a fun time at the Toy Trick Photo Op, a perfect opportunity to take some picture perfect memories with your loved ones.
Along the way, send your wishes to the God of Prosperity, and remember to try your luck with the Lucky Dragon!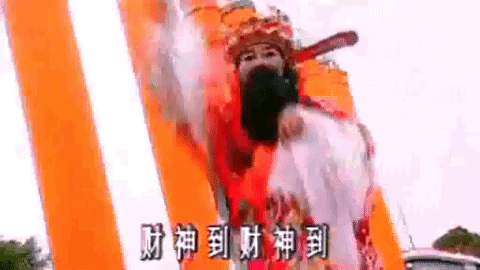 Our friends at the Lost World of Tambun are welcoming you with open arms to join them in this exclusive once a year festivities, guaranteed to add a lot more fun to the already thrilling rides and attractions!
There's no better way to bring in the Chinese New Year than right here at The Lost World of Tambun with your family. What are you waiting for?
Barbie, Hot Wheels, and your new Capybara furry friend can't wait for you to join them!